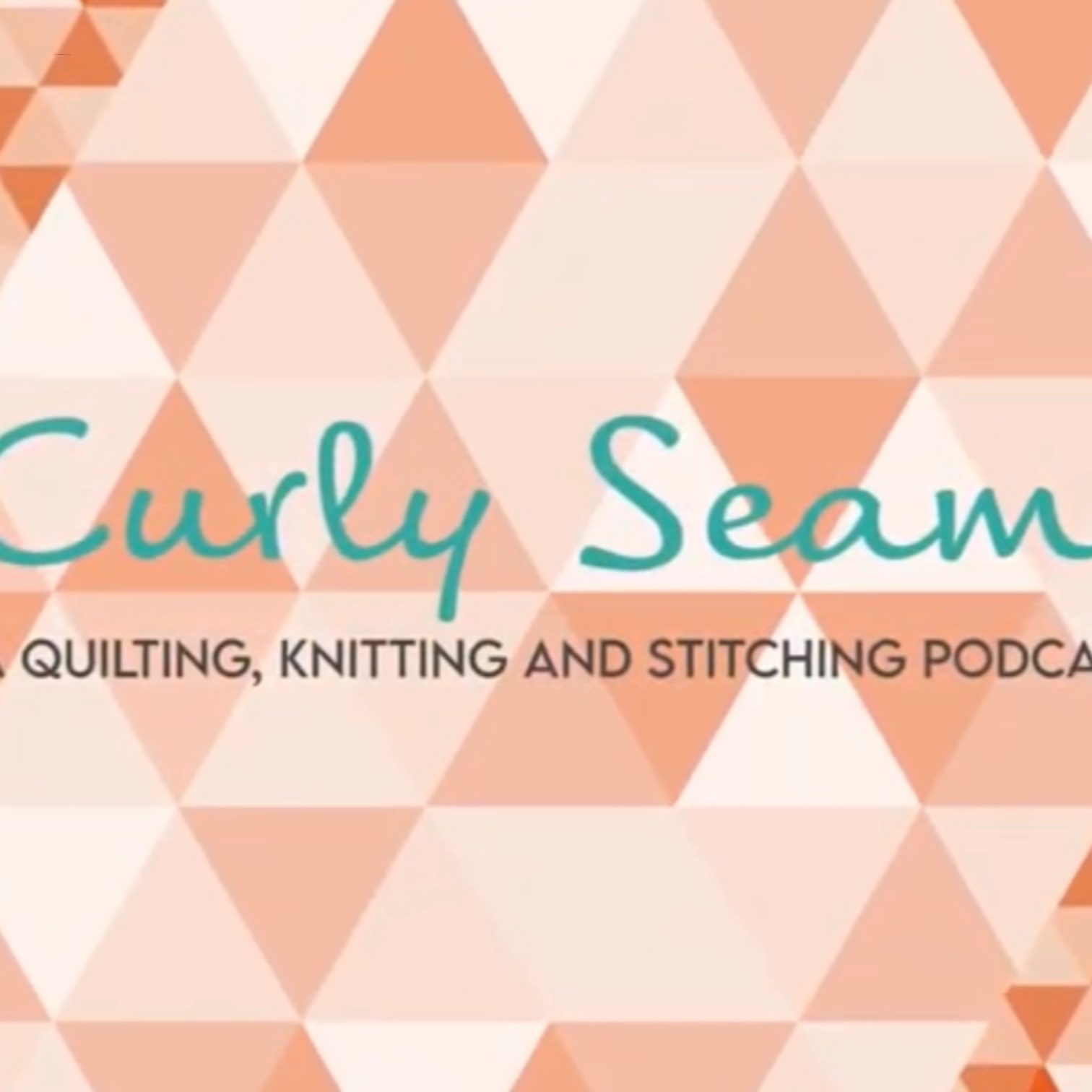 Aly and Caroline catch up for part two of this episode with Emma and Tracey of Curly Seams. We find out a bit more about their Curly Seams visual Podcast and all the other crafts and hobbies that inspire them. 
We find out which are their favourite bakes and baking presenters and also what a best day would look like. 
We also discuss the next generation of sewers and crafters and touch on what sewing and crafting has given them and the young ones in the families.
https://www.youtube.com/channel/UCfV2y8nymTFP0TqdRJ6FzjA/about
https://www.instagram.com/curlyseams/?hl=en